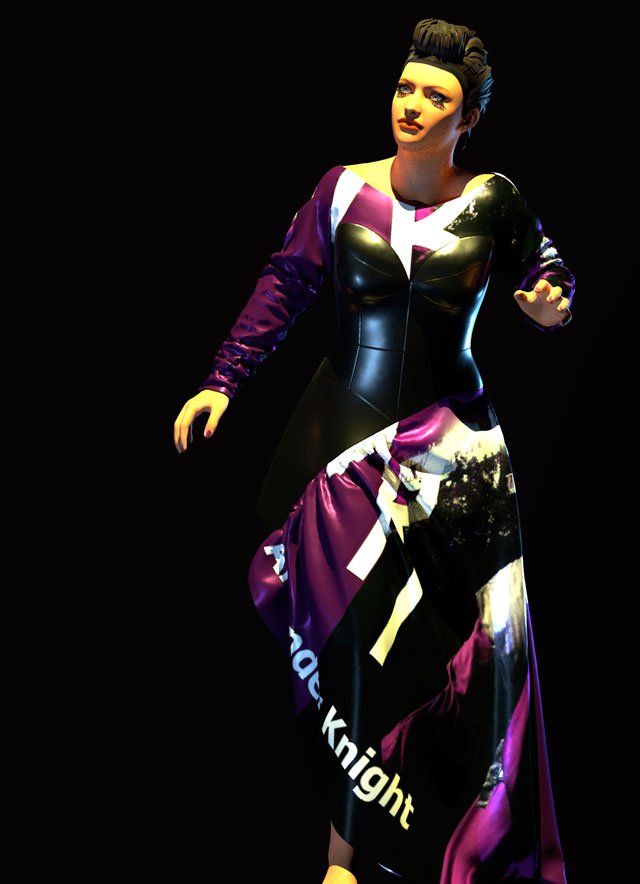 'Cyber couture': El modelazo que te pondrás mañana será solo un holograma
Eleonora Montanari for Yorokobu
El equivalente efímero a sitios como Net-à-Porter o MyTheresa es DressX, una tienda online con un importante catálogo de prendas digitales firmadas por marcas consagradas como Alexander Knight, Gyurin Na y Aschno, por nombrar algunas. En DressX puedes comprar el modelo que quieras, luego envías una foto, y esta se te devuelve debidamente vestida.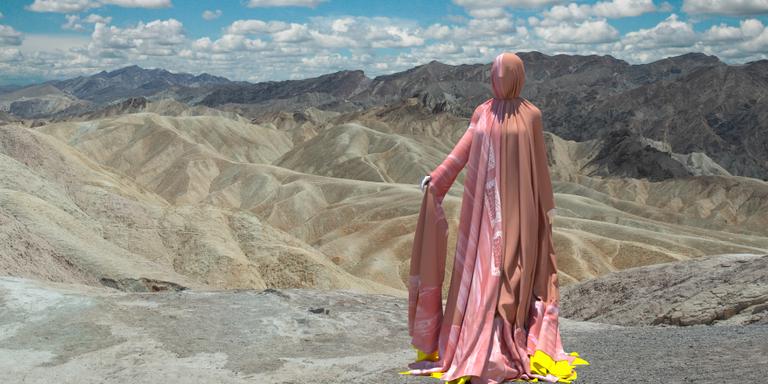 PANTALON, robe, top… sans couture ni tissu mais en pixels : la mode se met en mode virtuel
Valentin Pérez for Le Monde
Habiller un personnage de jeu vidéo, se saper pour parader sur les réseaux sociaux… les vêtements virtuels secouent le milieu de la mode. Un nouveau débouché aux possibilités stylistiques quasi infinies.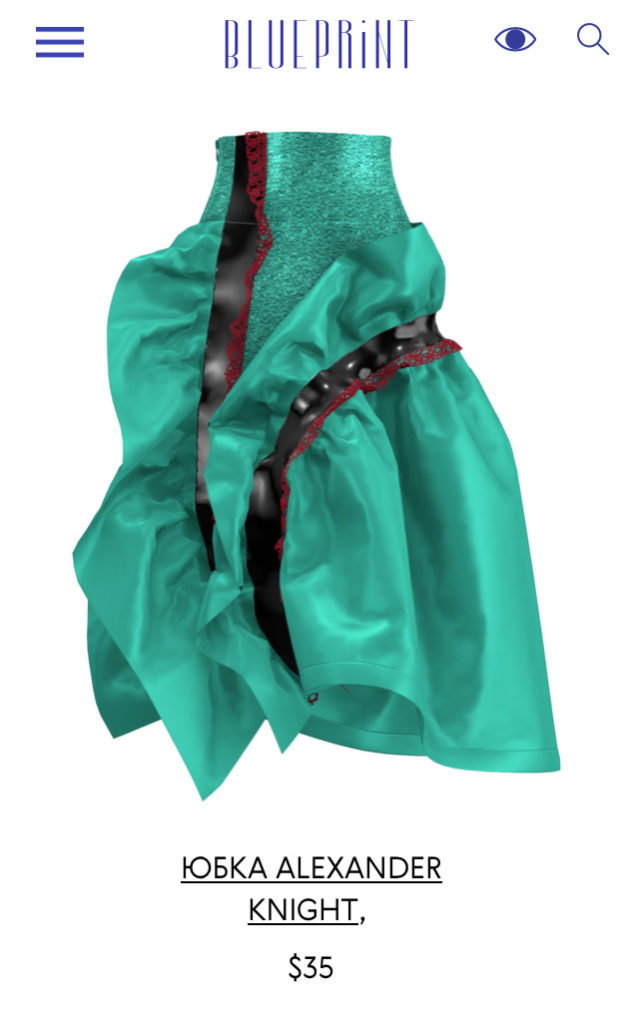 20 VIRTUAL OUTFITS – FOR THE NEW YEAR AND FOREVER
НАСТЯ СОТНИК for The Blueprint
In the summer, the first DressX virtual clothing marketplace appeared . The Blueprint fashion editor Nastya Sotnik went there and chose 20 outfits for the New Year.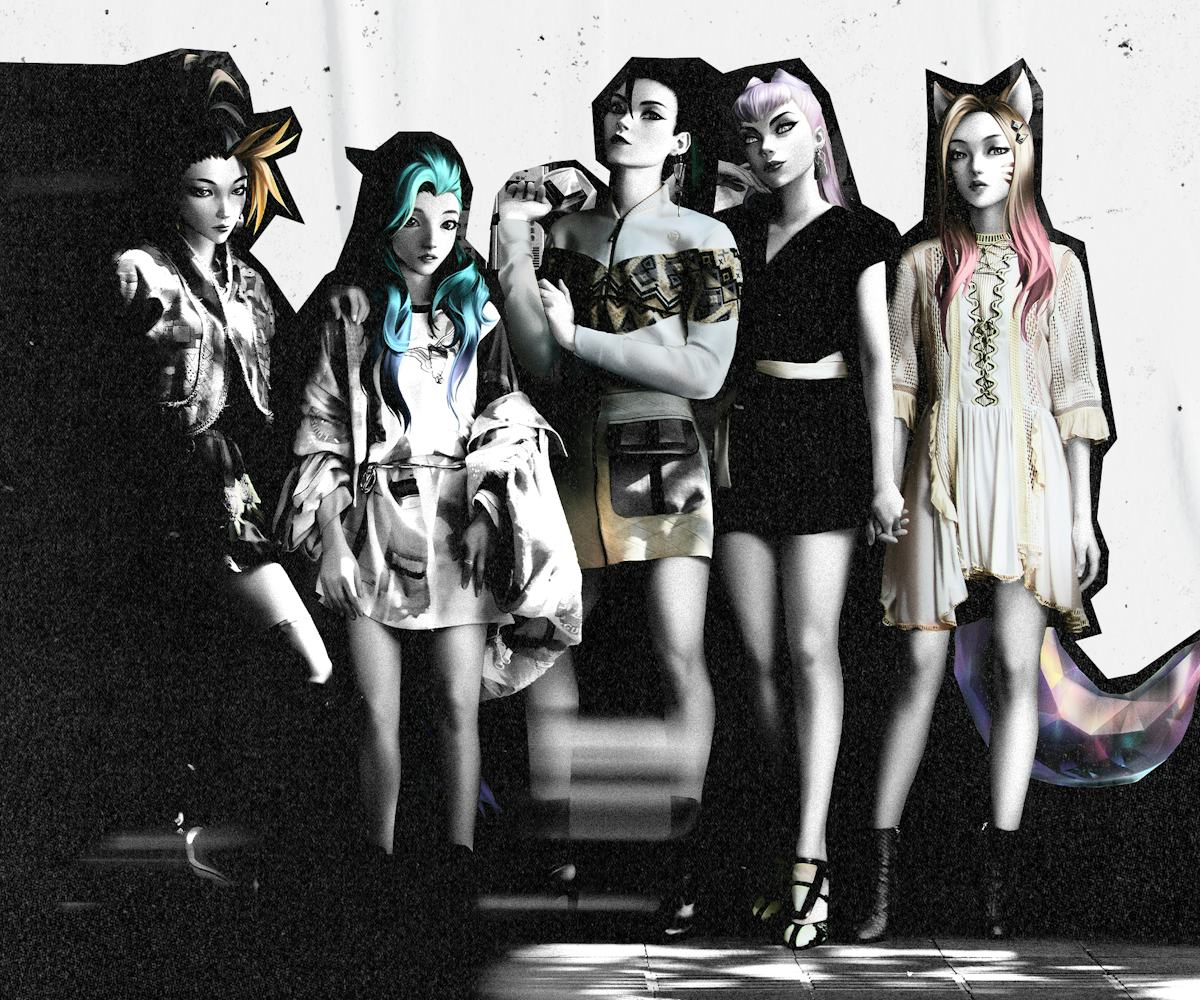 FOLLOWING FASHION'S METEORIC RISE IN THE GAMING WORLD
Jessica Bumpus for NYLON Magazine
From Twitch streams to esports apparel and everything in between, the gamification of fashion has only just begun.
MEET THE RAVENSBOURNE CLASS OF 2020
Paul Toner for 10 Magazine
"My final collection is an exploration of Catholic iconography and vestments through the lens of 1970s pop art, focusing particularly on the work of Andy Warhol and Corita Kent (AKA The Pop Art Nun). I wanted it to be full of playful contrasts, between the bright block colours of pop art prints, the lace and volume of a communion gown, the graphic lines of stained glass windows, the strict seriousness of religious vestments and the easy glamour of seventies fashion."
'RAVE DIGITAL': THIS IS HOW RAVENSBOURNE'S CLASS OF 2020 ARE MAKING URL HISTORY
Ella Bardsley and Isabella Boreman for LOVE Magazine
Ravensbourne's talented students have taken the URL experience to new realms with the launch of 'Rave Digital', a downloadable game designed by its Fashion and Gaming students, premiering live via the ground-breaking streaming platform at 5pm.
Ravensbourne University: Rave Digital Première
Di Alberto Calabrese for Vogue Italia
L'istituto londinese ha organizzato un evento digitale decisamente alternativo per la presentazione delle graduate collection dei suoi studenti
Visionary Fashion School Creates Interactive Online Game To Showcase Graduates' Collections
Brooke Roberts-Islam for Forbes
Andrascik launched the ambitious 6-week project by inviting design and gaming students to collaborate on creating a digital fashion universe, presenting the graduate fashion collections within an interactive gaming environment. The fashion students were to use Marvelous Designer to re-create their physical designs, and the game (entitled, The Game) would be created by gaming students in Unity and hosted on the global entertainment platform, Twitch.
Ravensbourne University Takes Graduate Fashion Show to Twitch
Tianwei Zhang for WWD
The school partners final-year fashion design students with gaming students to realize their graduate works on digital avatars.